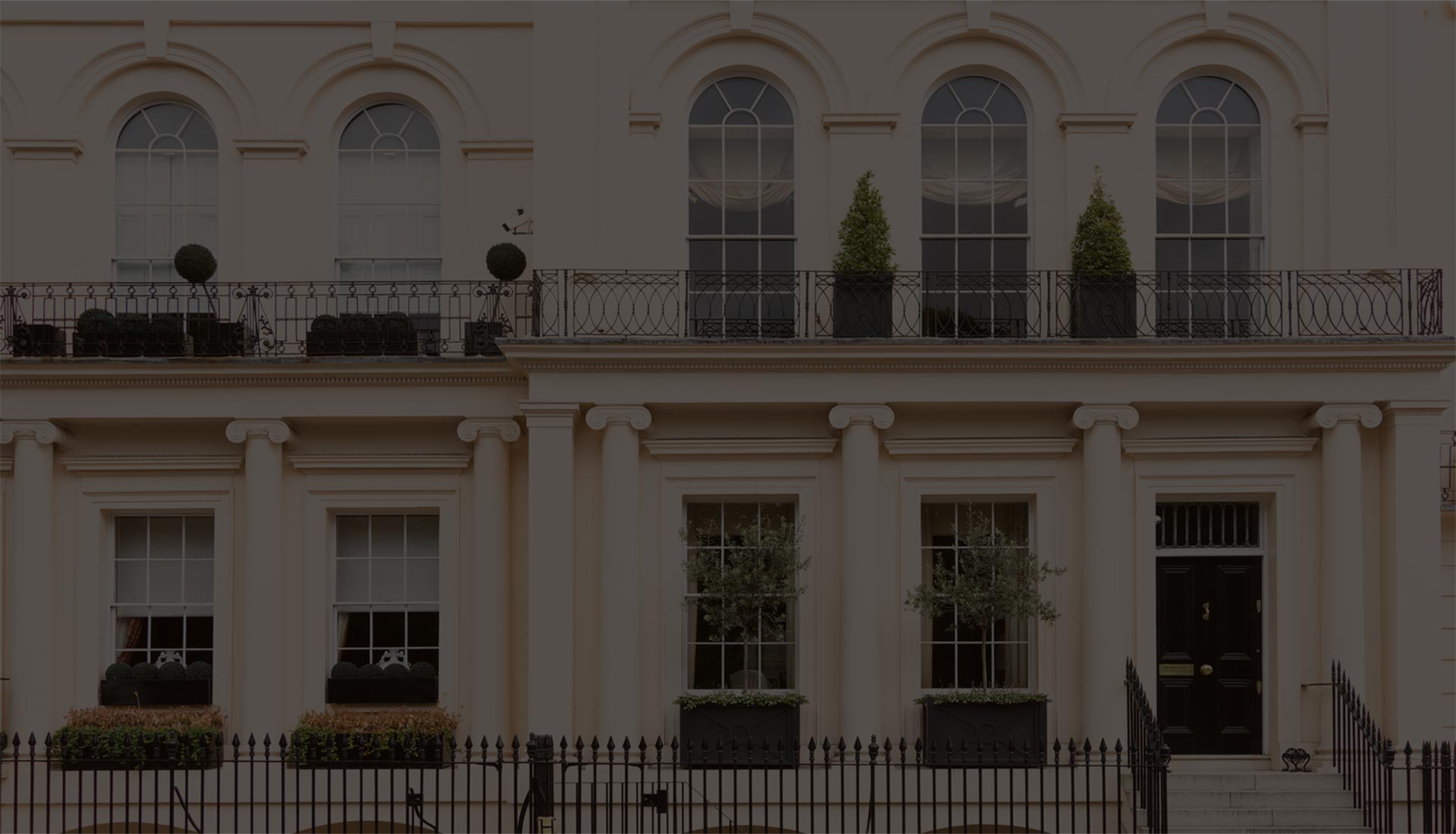 YOUR NEW HOME
NO COMISSION
THE BEST PLACES IN TOWN - CHOOSE YOUR OWN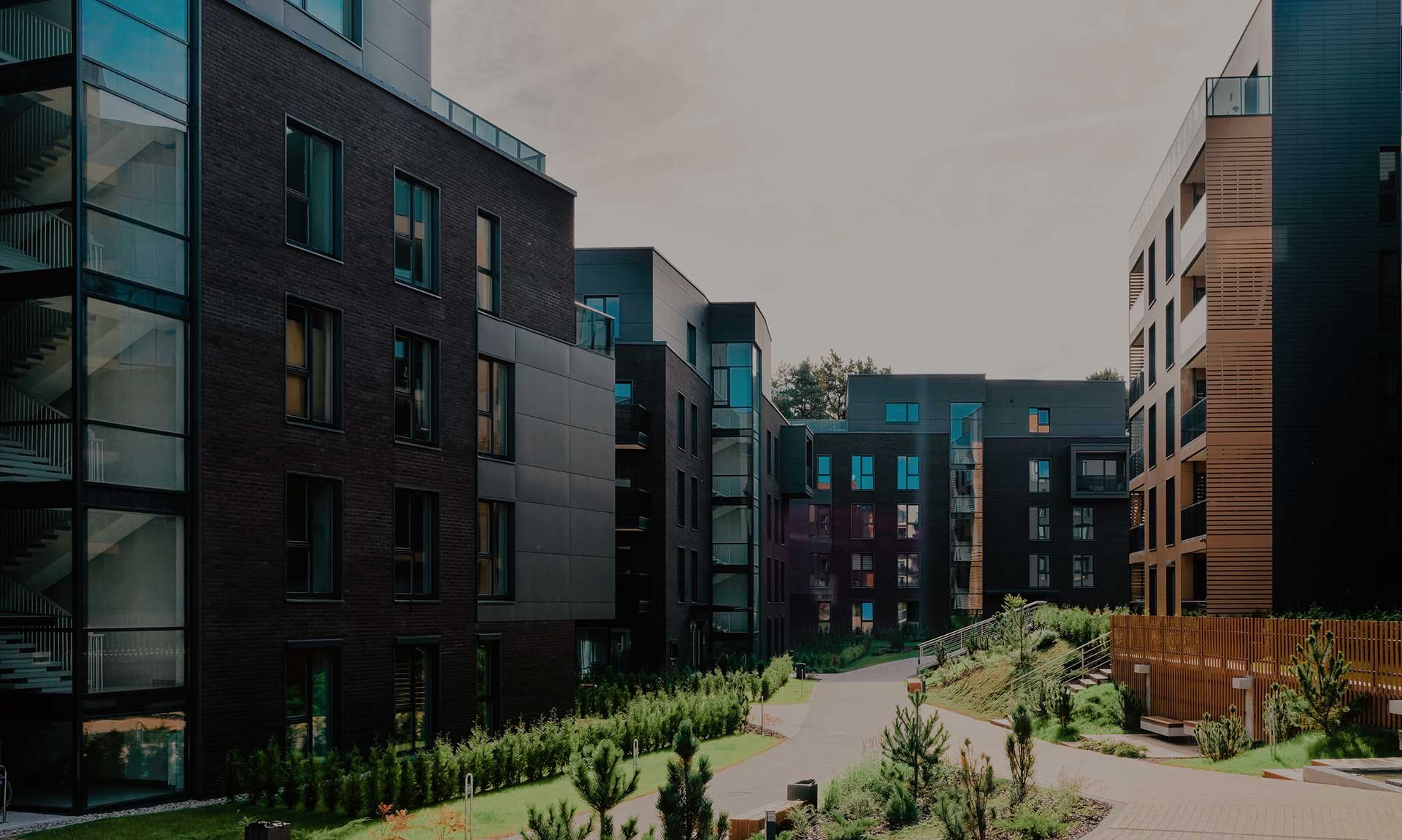 no comission
PRESTIGIOUS FACILITIES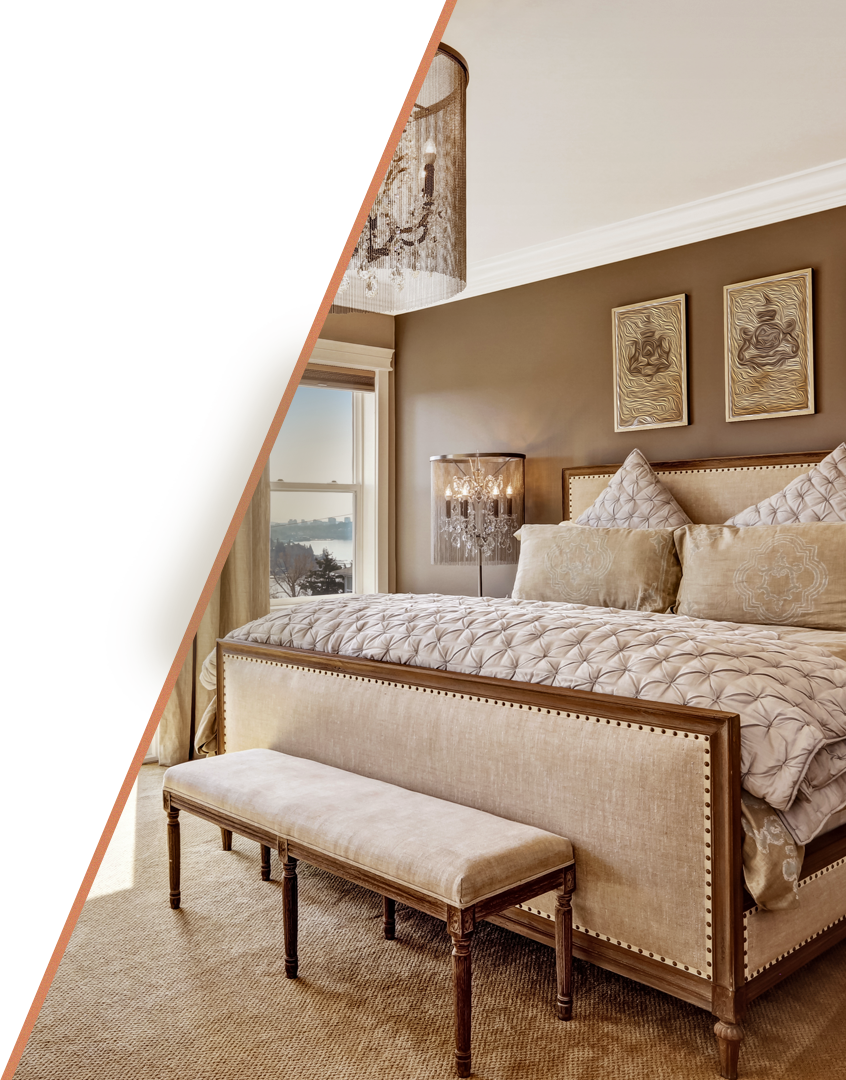 THE BEST OF BELGRADE'S ARCHITECTURE - ALL IN ONE PLACE
Our Buildings
DISTINGUISHED LOCATIONS IN BELGRADE - NO COMISSION
We have common goals
Over 20 major companies have given us their trust thus far in selling and renting their objects, to become our distinguished satisfied clients. Our team of experts will lead you through all the complex processes of selling your buildings under construction, and help you with planning, market research, marketing, selling, and much more. When expansion of the real estate market is at its peak, a satisfied buyer is our common goal. Find security with our partnership.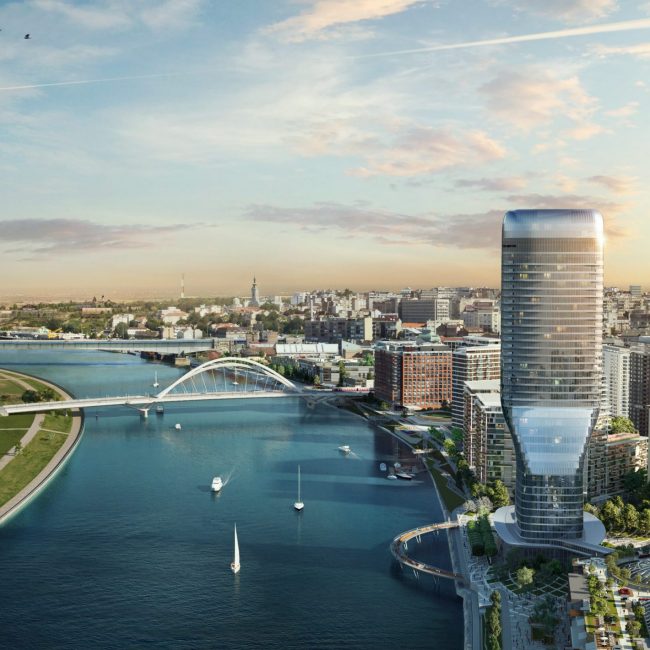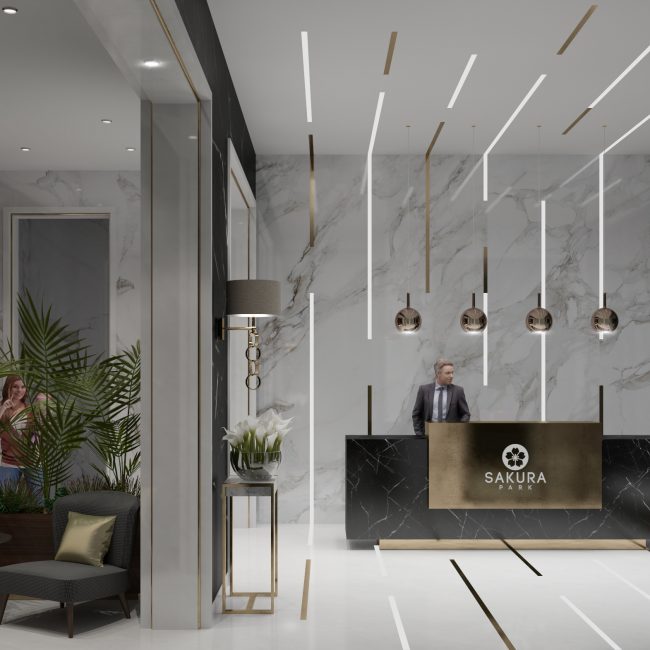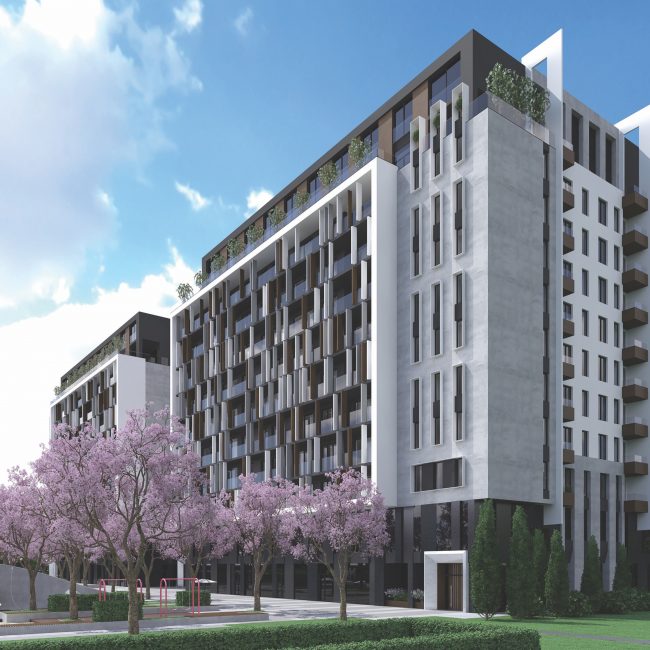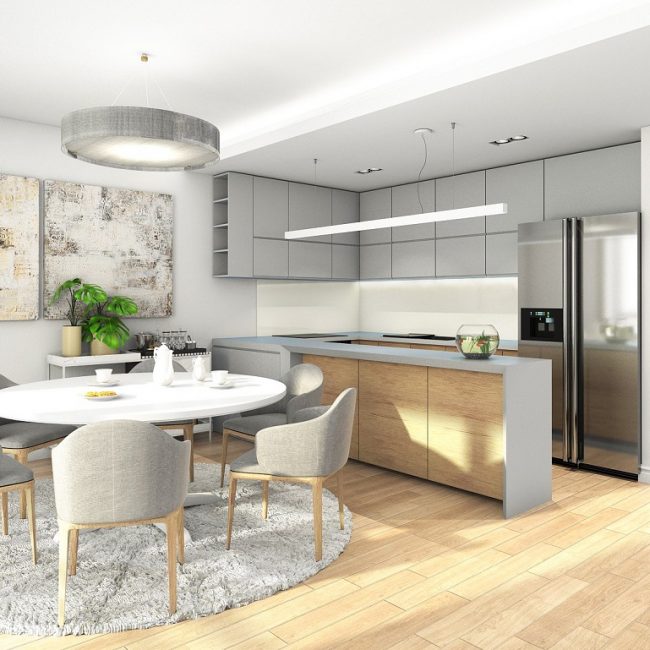 WIDE CHOICE OF APARTMENTS AND OFFICES IN NEWLY BUILT FACILITIES WITH NO COMMISSION FOR THE BUYERS
Our team will make you feel safe and secure when buying your new apartment in some of the best buildings that Belgrade has to offer. We'll lead you through all the processes of buying an estate: starting with the presentation, and all the way to your moving in.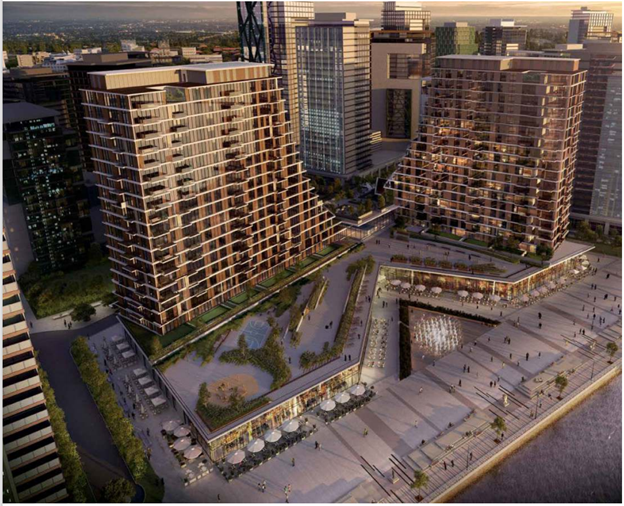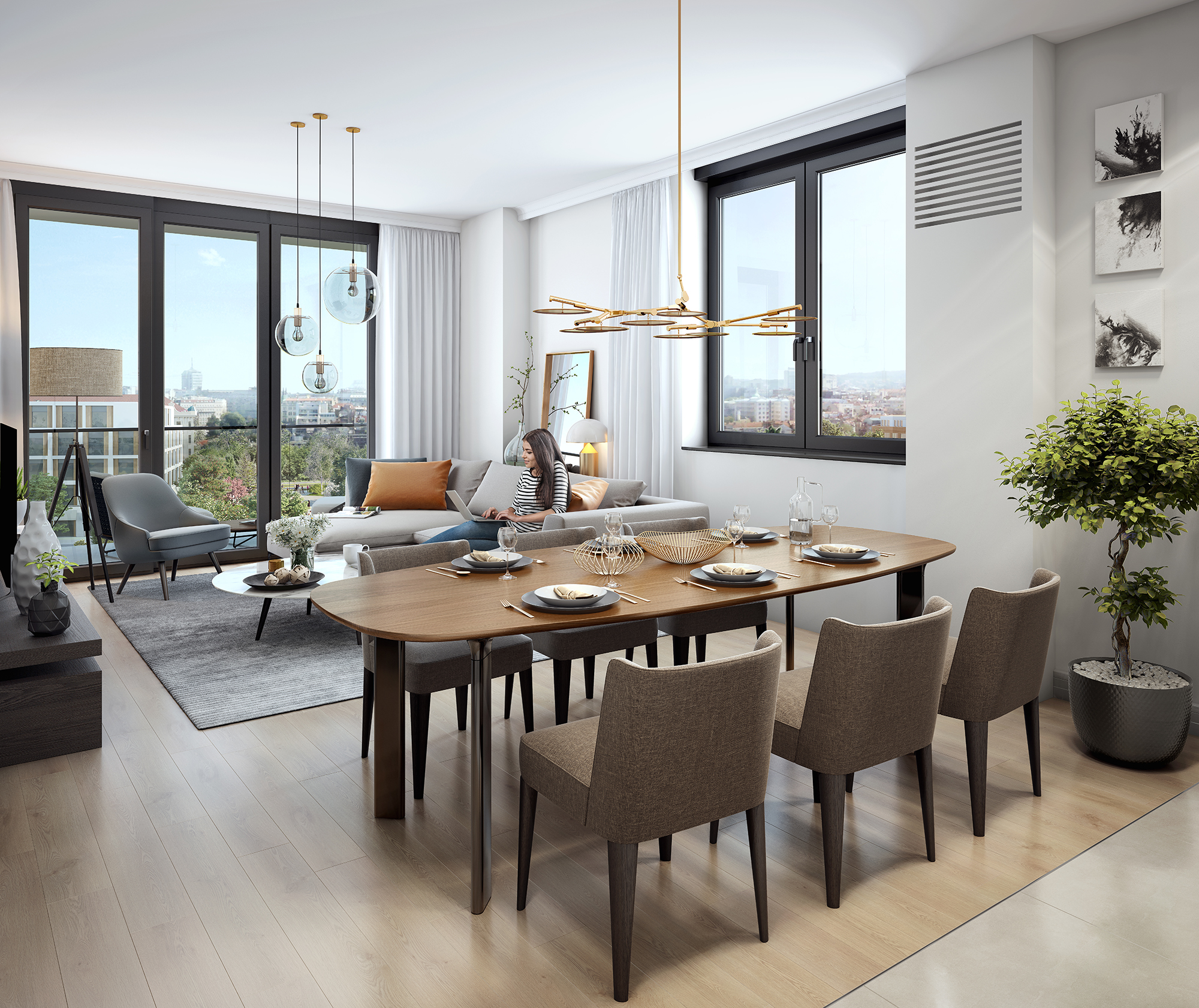 Schedule a visit
You can schedule a visit to your new home online.
Offer us your building location.