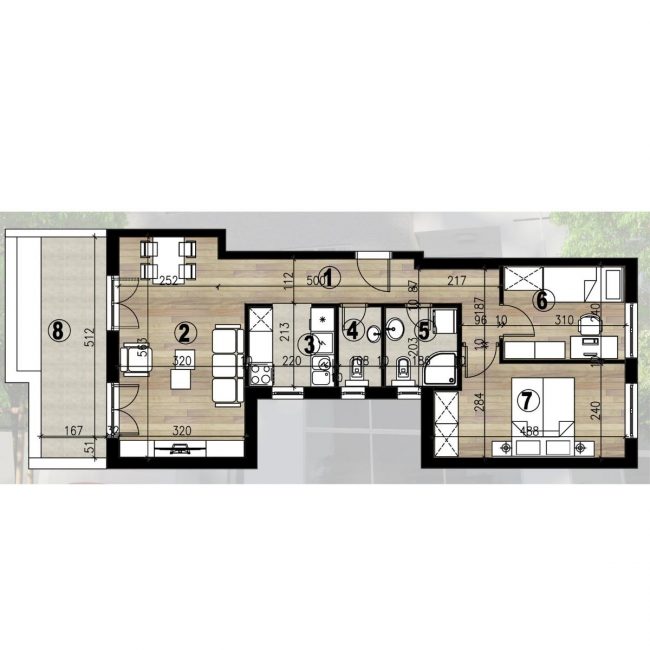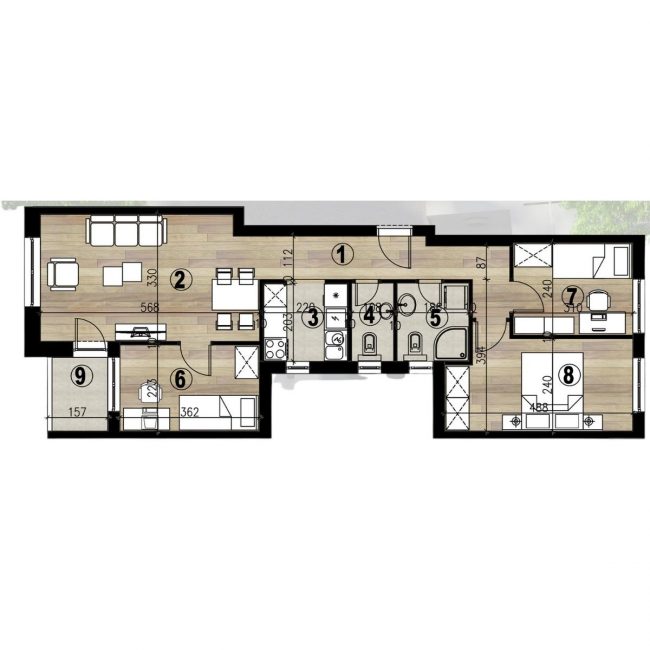 The facility is being built in "Knez Miletina Street", in the Stari Grad municipality. Located in the old part of the city, where the spirit of old and modern architecture permeates, this building will satisfy all the needs of modern life. The immediate vicinity of the Botanical Garden, Republic Square, Skadarlija, schools, colleges, the Health Center, and all other important facilities in the area, makes this facility an ideal place to live. Top quality materials used in the construction of the facility and in the furnishing each apartment individually, emphasize its luxury.
The facility has all the necessary documentation, including a building permit.
 ROP-SGD-5600-CPIH-4/2020, VI No: 351-5724/20, issued on 17. 12. 2020. 
This building will include 17 housing units, 21 parking spots, and 1 office space.
The building is scheduled to be finished by 29. 12. 2022.
You can buy a parking space at the price of 20.000 EUR
Joinery: Alumil 11000 in black
Security door: Bosal 
Room door: White Mediapan
Haberdashery: Aling experience
Ceramics: Italian ceramics RAGNIO and MARAZZI
Heating: Central, by consumption
Parquet: Three layered oak
Dimensions: 14x120x500-1200mm
Upper layer: 4mm lamel oak
Furnishing:

 

Mechanical: Sanded, polished
Chemical: Sherwin Williams hard oil (stone oil, two coats)
Colo: oak natural color, saten shine
Molding, white, MDF, 8cm
Hisense Air Conditioning
Elevator: Schindler
More information?
Preuzmite detaljnu broušuru objekta.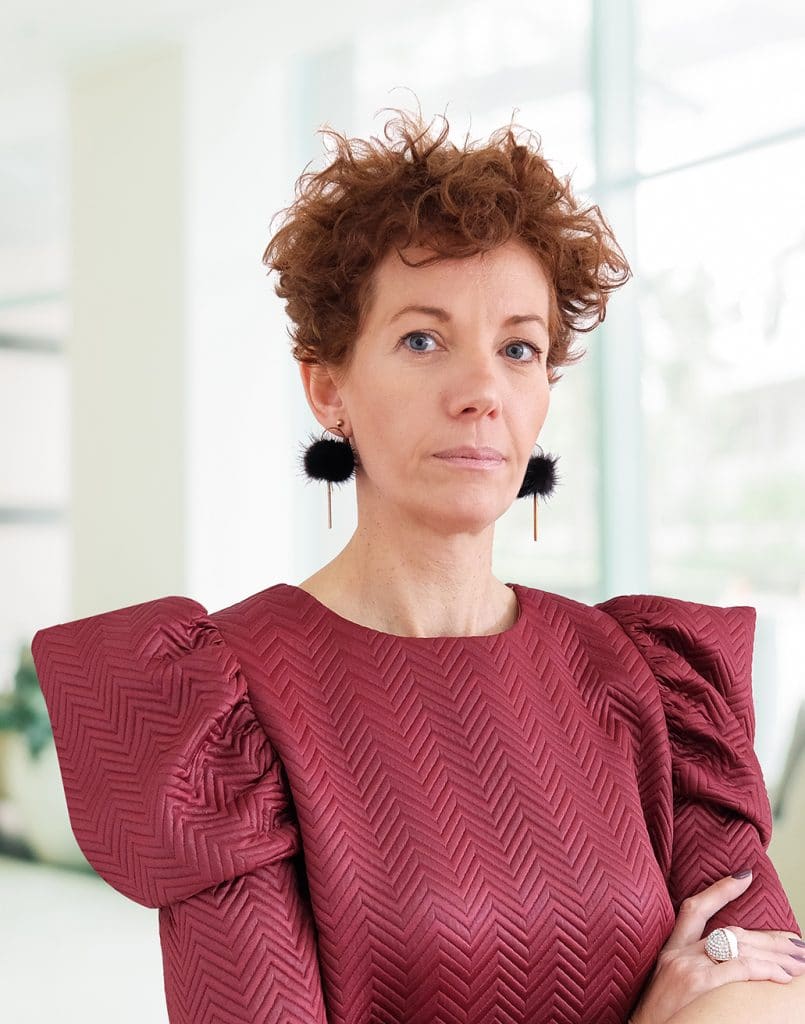 Upoznajte Branku Gojković
Branka Gojković je menadžerka projekta u Knez Miletinoj ulici za Nekretnine Obradović i biće prva osoba kojoj se možete obratiti ako želite da saznate nešto više o lokaciji, zgradi, uslovima ili pogodnostima. 
Branka always says that finding the ideal apartment for her clients is an adventure that she, as an agent, enjoys. Branka says that being a real estate agent is exciting and interesting, but also challenging, because it requires great seriousness, knowledge, and professionalism. 
Branka's specialty is representing large investors, as well as apartments in new construction.
YOUR NEW LOCATION
CHOOSE YOUR NEW FAVOURITE LOCATION.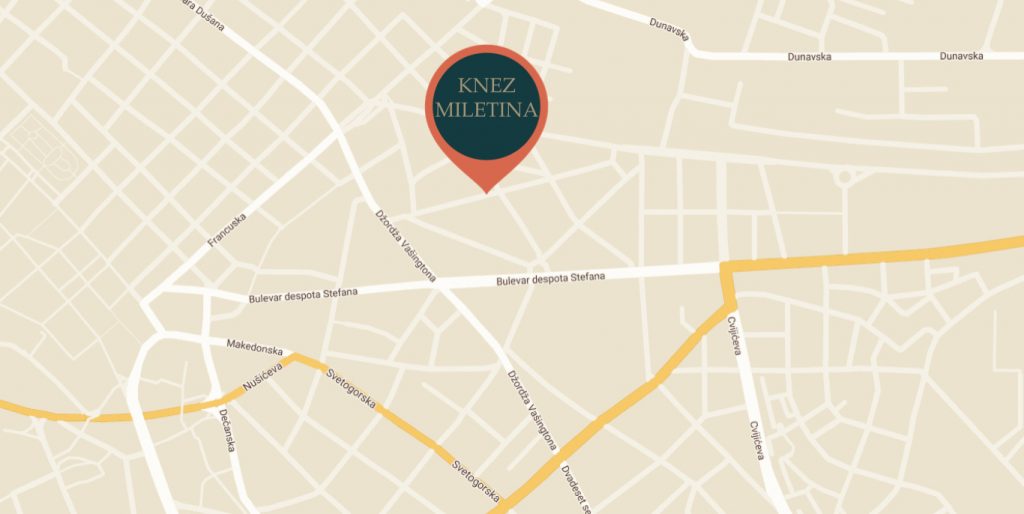 Schedule a visit
You can schedule a visit to your new home online.