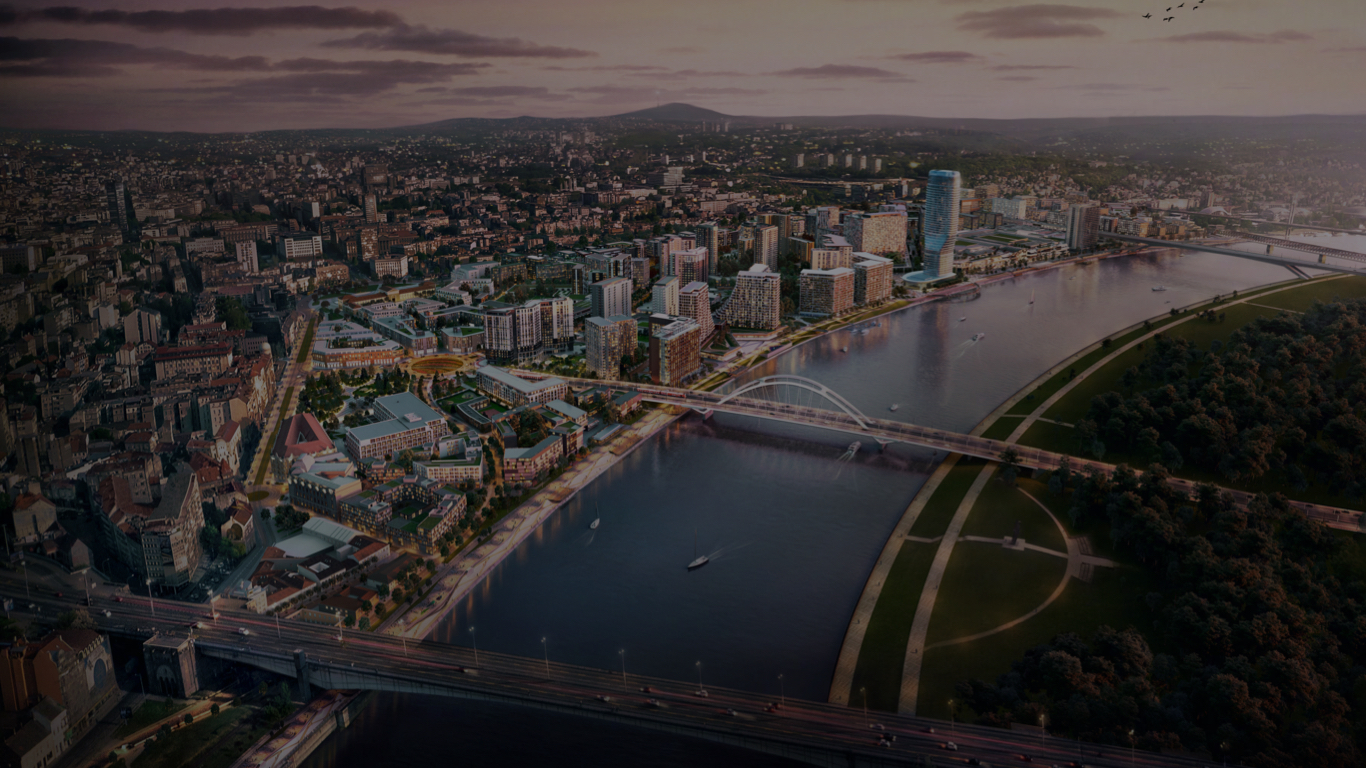 BELGRADE WATERFRONT
PRESTIGIOUS FACILITIES - NO COMMISSION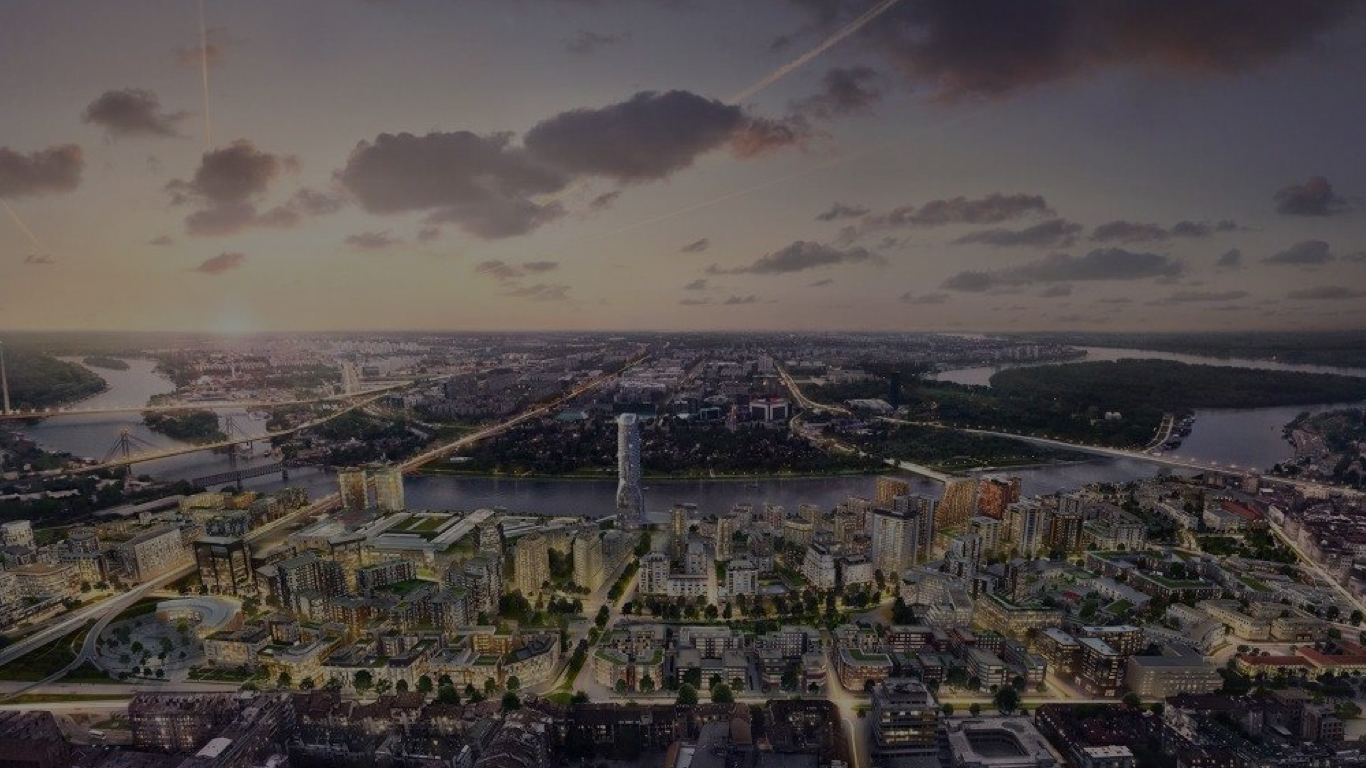 THE NEW PULSE
IN THE OLD CITY CENTER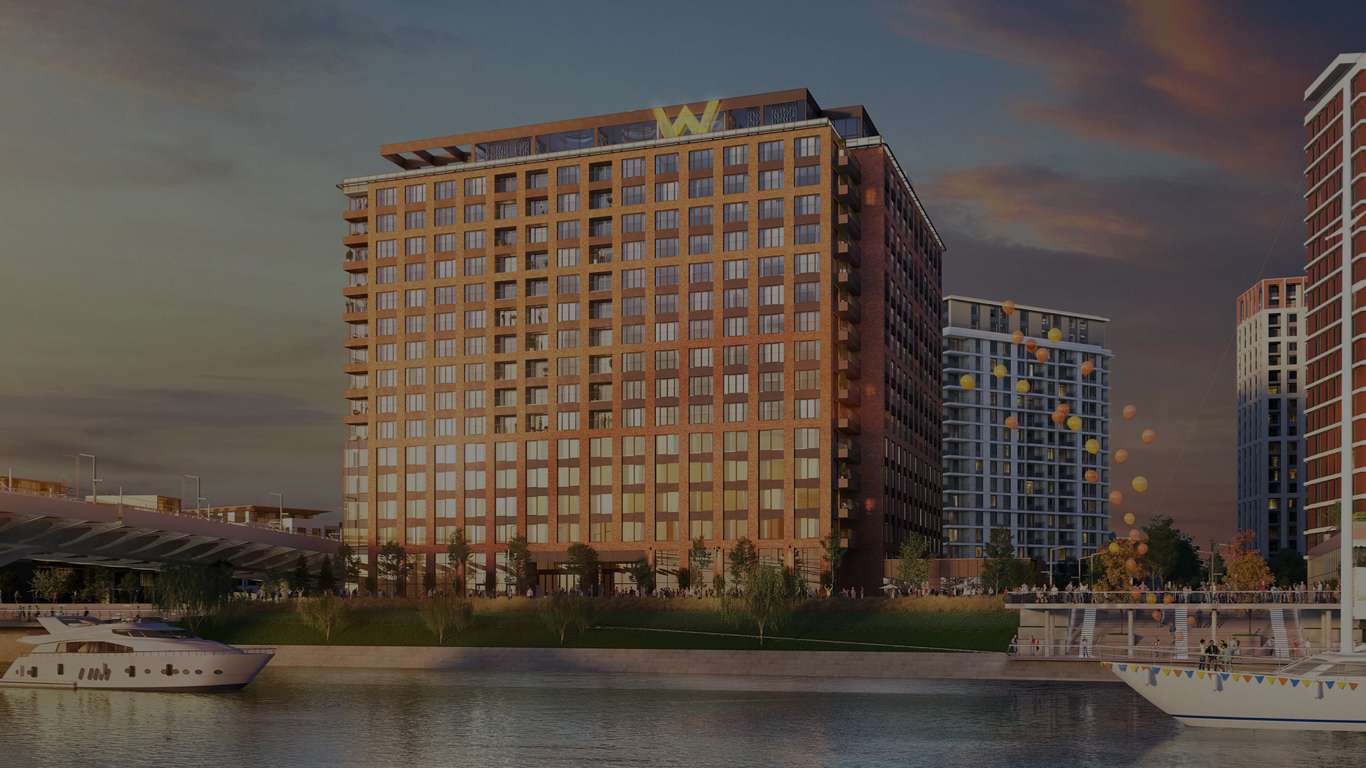 HIGH-CLASS LIFE BY THE RIVER
BUILDINGS WE CAN OFFER
Exceptional offer, highest quality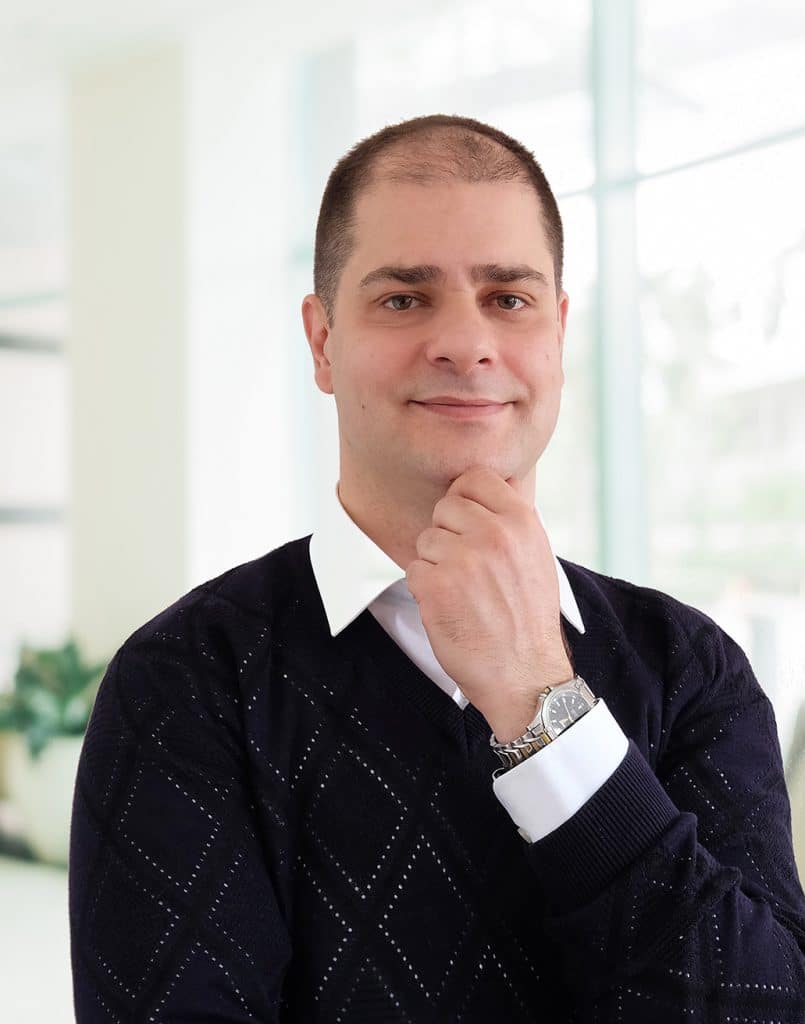 Upoznajte Đorđa Milutinovića.
Đorđe Milutinović menadžer je projektaa Beograd na vodi za Nekretnine Obradović i biće prva osoba kojoj se možete obratiti ukoliko vas zanima bilo koja zgrada ovog prestižnog dela Beograda.
Sarađujući s Đorđem, upoznaćete se s njegovim pre svega poslovnim odnosom, etikom, diskrecijom, neiscrpnim znanjem, strpljenjem, trudom i razumevanjem. Njegova su specijalnost ekskluzivne nekretnine, poput novogradnji iz ponude eminentnih i renomiranih investitora, zatim predratna gradnja klasičnog, starog Beograda, pa sve do zgrada jugoslovenskog brutalizma.
Đorđe kaže da je uspešna saradnja s klijentima za njega velika privilegija, i biće mu više nego drago da odgovori na sva vaša pitanja, nedoumice ili da vam naprosto pruži sve potrebne informacije vezane za ovaj projekat.
SO FAR WE'VE SOLD...
SELECTION OF THE BUILDINGS WE'VE SOLD SO FAR
City of the future, unique location
Settled on the Sava's riverbed, Belgrade Waterfront is a monumental urban revitalization project worth three billion dollars, creating a new city centre and a new international destination. Belgrade Waterfront transforms this part of the town by implementing the princeples of sustainable development, creating new public spaces, introducing benefits for moving pedestrians and bringing artistic content to the heart of Belgrade.
Schedule a visit
You can schedule a visit to your new home online.