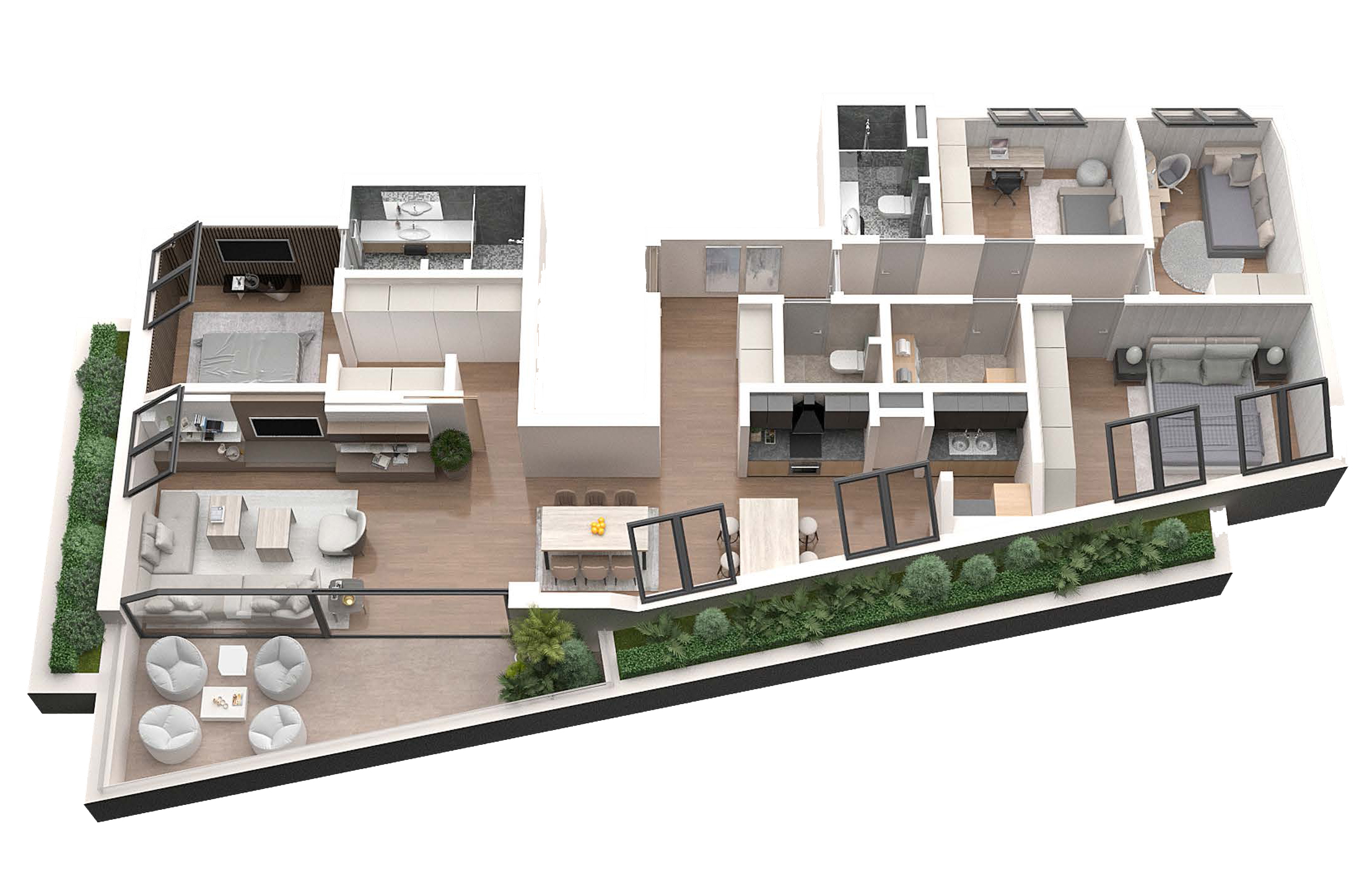 Cena od 1900 eur/m2 + PDV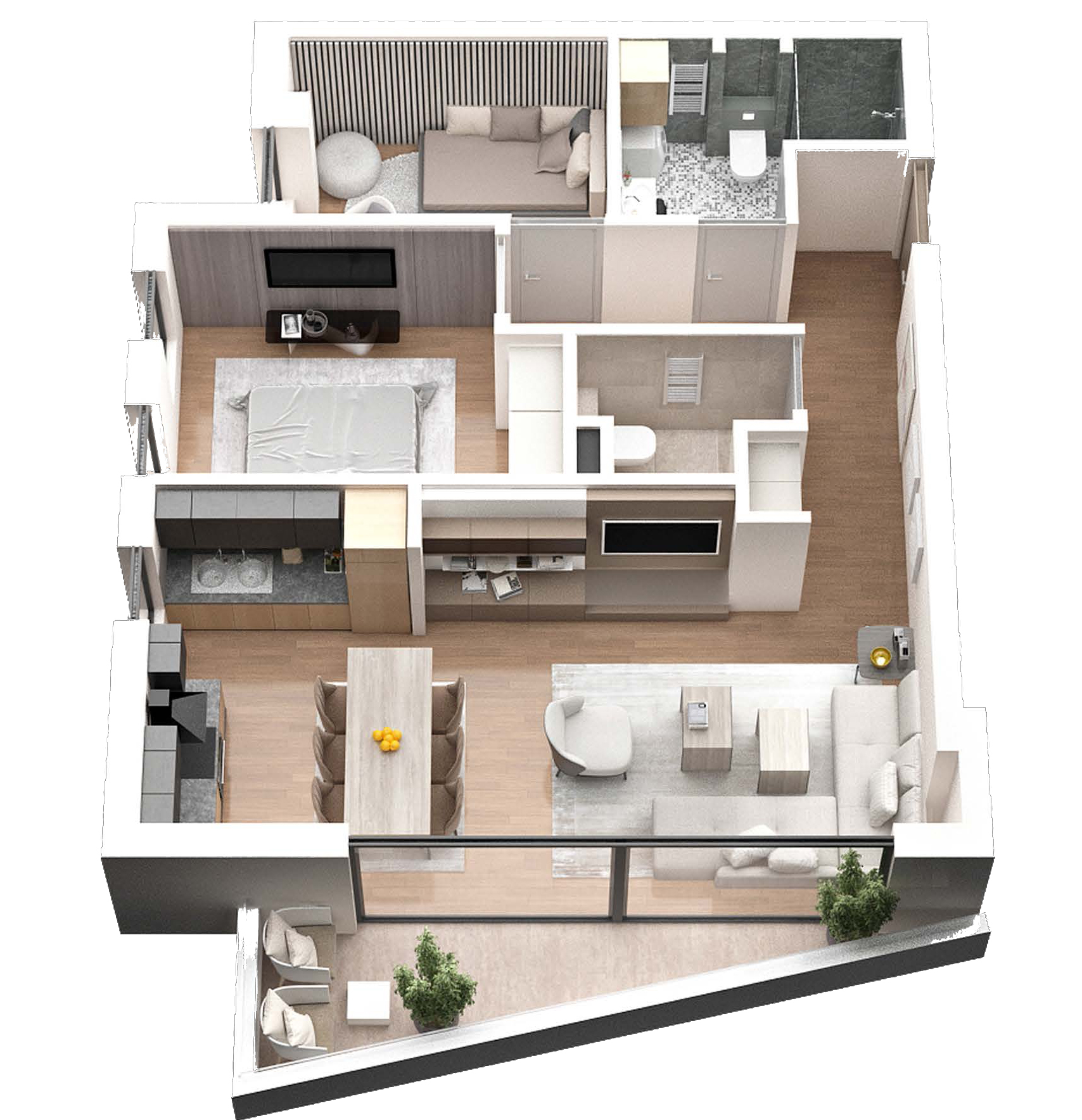 Cena od 2300 eur/m2 + PDV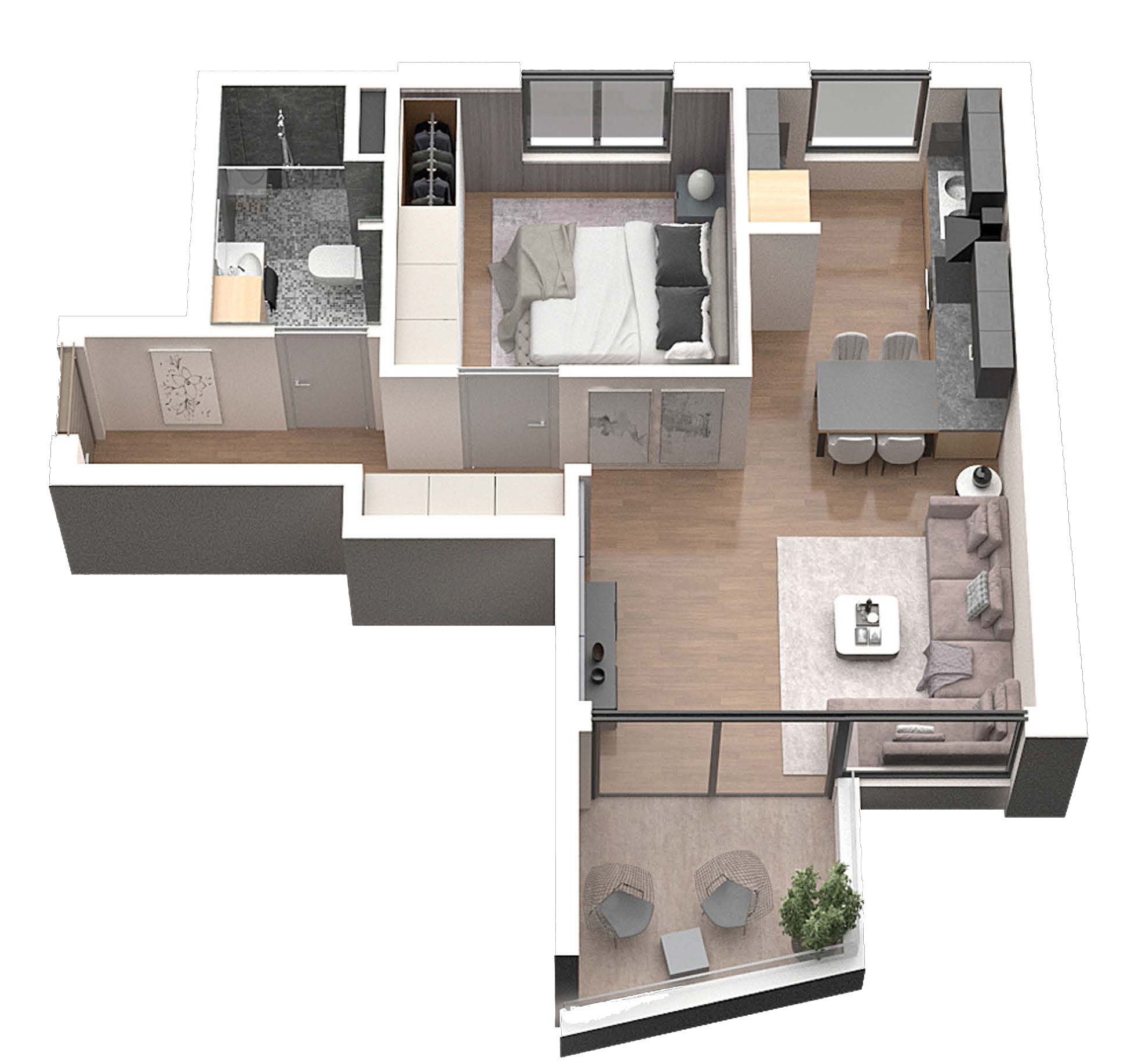 Cena od 2300 eur/m2 + PDV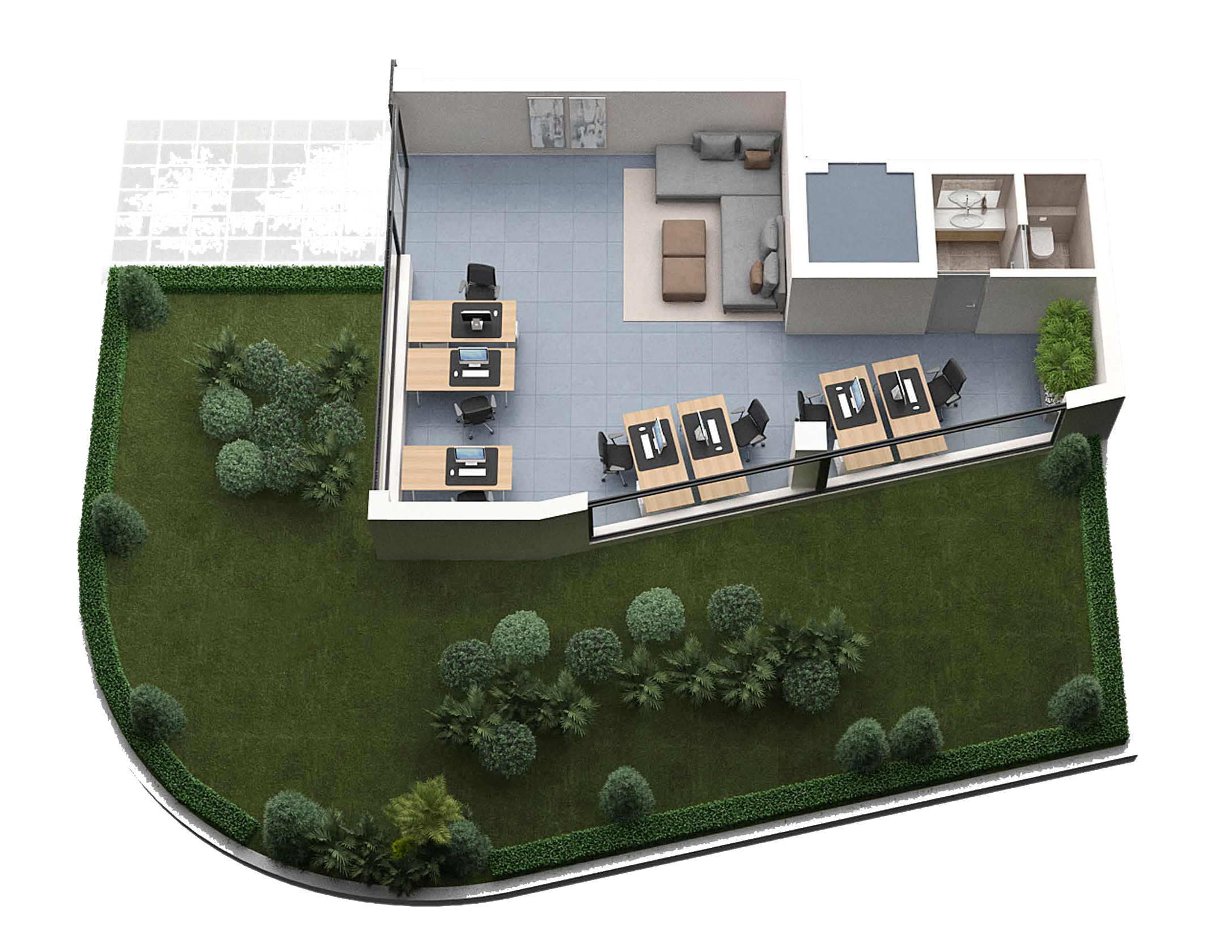 Cena od 2300 eur/m2 + PDV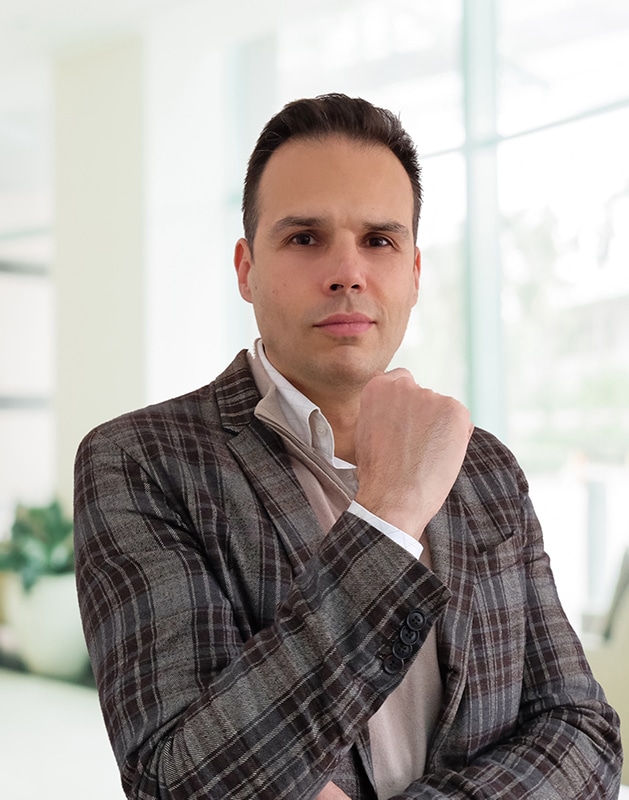 Upoznajte Marka Vukovića.
Marko Vuković je menadžer projekta Maleška za Nekretnine Obradović i biće prva osoba kojoj se možete obratiti ukoliko želite da saznate nešto više o zgradi u Maleškoj ulici.
Marko has been a real estate agent for many years, and is one of the best when it comes to recognising qualities of newly built properties. That's why Marko will be a great contact person if you have any questions, concerns, or just want more information. 
We are able to offer you a luxurious newly built facility which boasts spacious, well-organized, functional, and, of course, aesthetically flawless apartments in the vicinity of all important parts of the city - on the Maleska Street.
A construction of the new, deluxe residential building with the surface area of over two thousand square meters is planned in close proximity to the residential area Dedinje.
This exclusive, newly built residential and office facility consists of 20 residential spaces, 2 office spaces, and 25 parking spaces in an underground garage.
The Maleska street is on the rim of Dedinje residential area. It has incredibly good transport links. Even though it is close to the highway, it is sheltered enough to provide the much needed peace and quiet. Therefore, this proves to be a remarkable location either for living or for running a business.
The facility has the latest technology elevator
The latest technology 24 hour videosurvaillance coverage of the yard, garage, and the entrance
Hallway is paved with natural stone - granite
The front door of each apartment is an armoured door of a European manufacturer
Windows and doors are made of the highest quality PVC material, double-glazed, argon filled, with anthracite color and aluminum shutters of the same color

 

Highest standard insulation made up from the so-called sandwich walls (thermo panel, 10 cm stone wool, solid brick, and the final facade layer)
The whole facility and yard are illuminated by decorative LED lighting

 

Cabling infrastructure of the highest quality - Optical fiber cable for telecommunication signal transmittal and Internet communication enable unlimited bandwidth
Each apartment can be modeled after the needs of the future owners, with the help of the engineers, architects, designers, and decorators.
The exclusive newly built facility within an inch of Dedinje residential area represents the perfect choice either for a family or an individual. It's also excellent for running a business from the luxurious office spaces on the ground level of the building.
Each apartment is supplied with the highest quality materials:
S-class Parquet

 

Electric central heating with aluminium radiators
Floor heating in the bathroom and kitchen

 

Each apartment has high quality sound insulation - prior to TermoSilent construction foil installment, 2 cm thick azmafon is built in.

 

Tiles are A-class tiles of a foreign manufacturer

 

Luxury bathrooms with built-in (concealed) elements made by renowned manufacturers
Materials were carefully chosen for every room, ensuring the highest quality of living in the very center of the city. All units are available for sale without commission.
Interested in office spaces?
Take a look at the entire offer of this building's office spaces.
YOUR NEW LOCATION
CHOOSE YOUR NEW FAVOURITE LOCATION.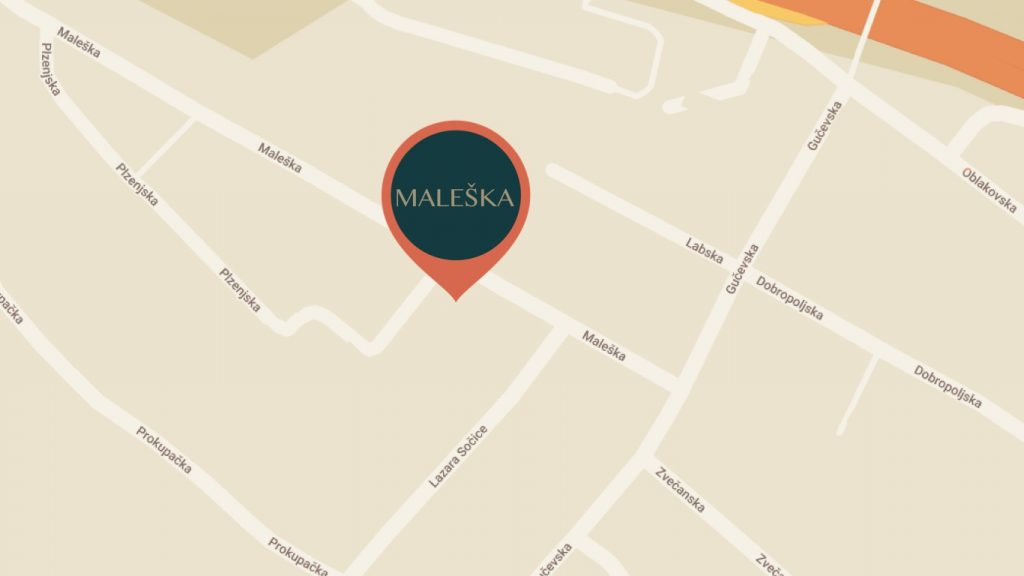 More information?
Download this facilities' brochure.
Schedule a visit
You can schedule a visit to your new home online.