NOVA, ODLIČNA LOKACIJA. BEZ PROVIZIJE.
Do you wish to take a look at our apartment offer?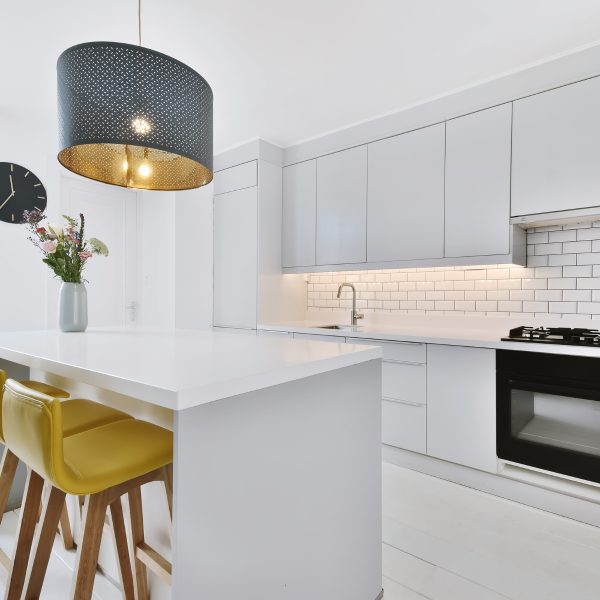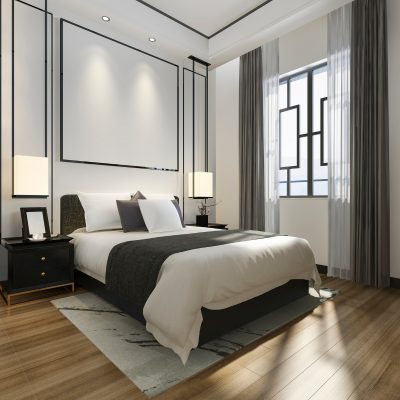 KVADRATA STAMBENOG PROSTORA
KVADRATA POSLOVNOG PROSTORA
Modern concept of living
Modern looking building located near all of the most important amenities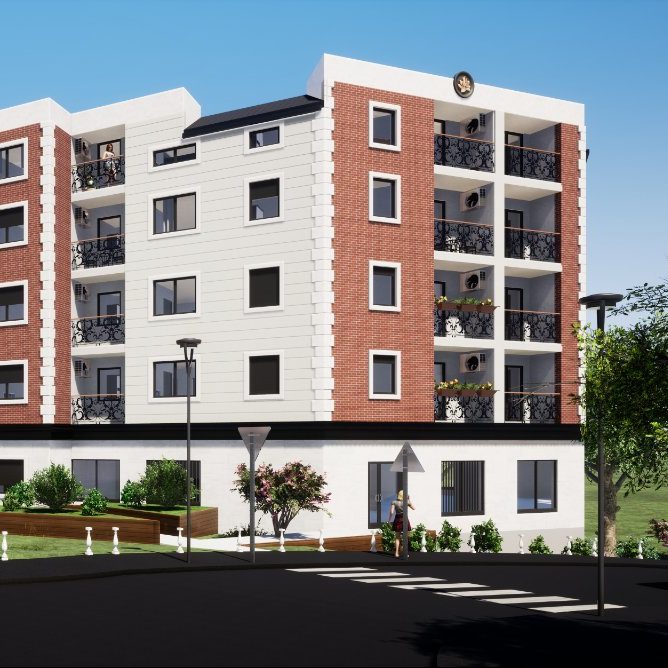 Schedule a visit
Magnolija - jedinstvena zgarda modernog izgleda odlično povezana sa čitavim gradom.
Your new location
Choose your new favourite location.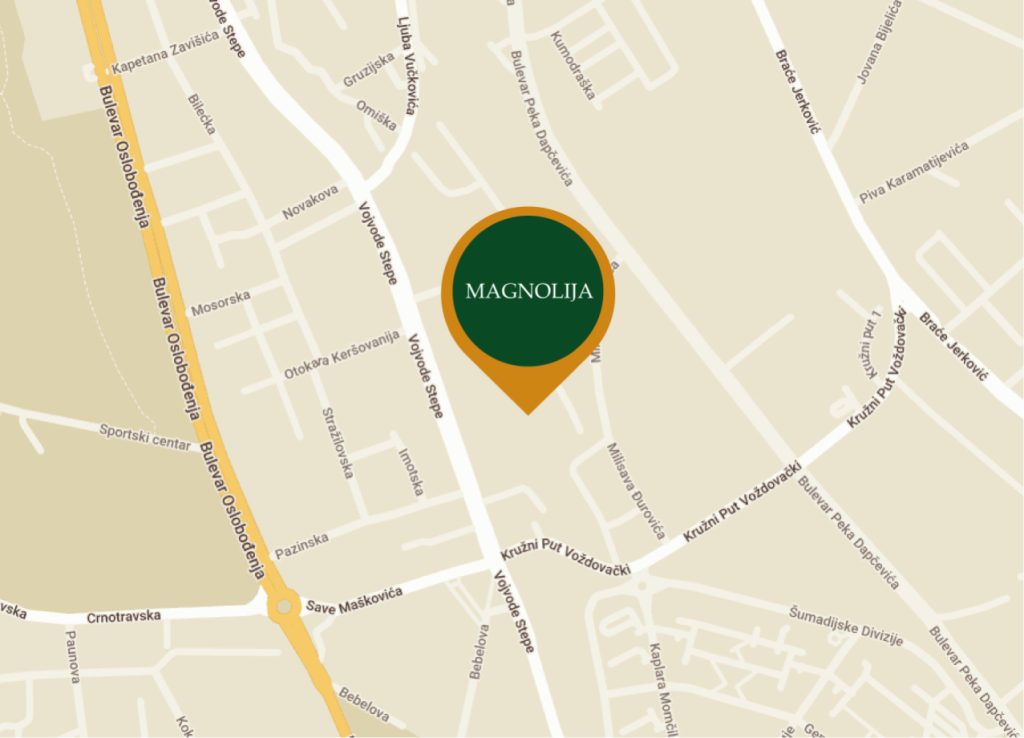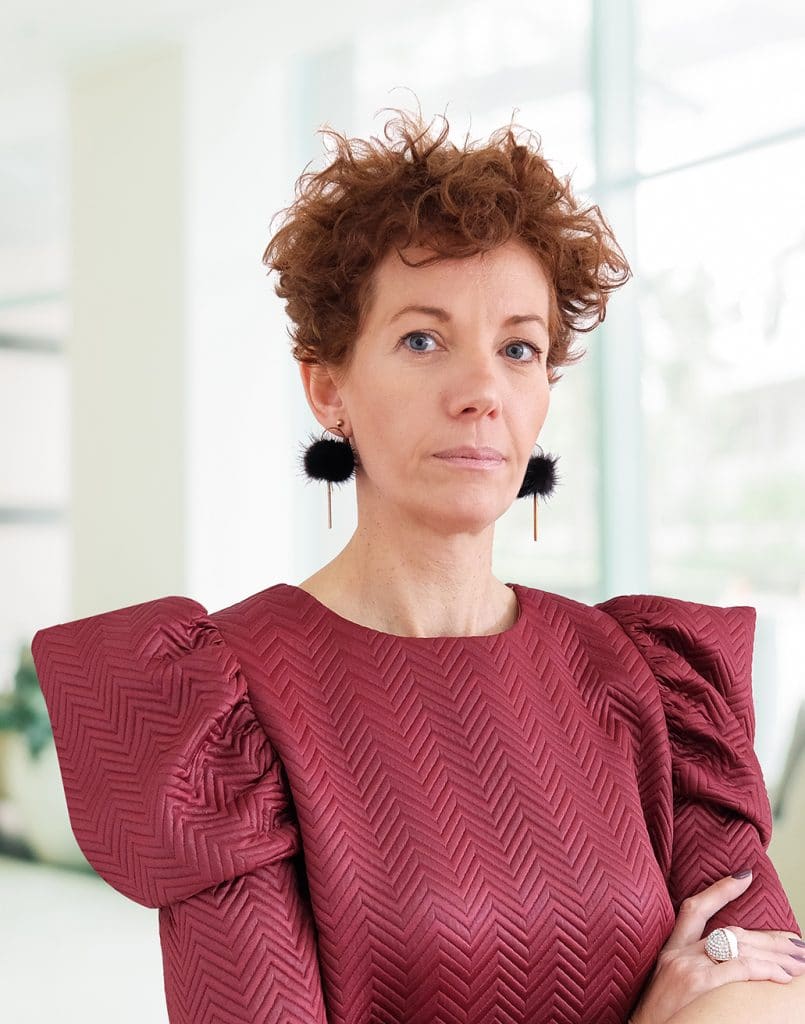 Meet Branka Gojković.
Branka Gojković je menadžerka projekta novogradnje Magnolija na Voždovcu za Nekretnine Obradović i biće prva osoba kojoj se možete obratiti ako želite da saznate nešto više o lokaciji, zgradi, uslovima ili pogodnostima. 
Branka always says that finding the ideal apartment for her clients is an adventure that she, as an agent, enjoys. Branka says that being a real estate agent is exciting and interesting, but also challenging, because it requires great seriousness, knowledge, and professionalism. 
Branka's specialty is representing large investors, as well as apartments in new construction.
We sell apartments in newly built facilities with no commission for the buyer.