The Most Luxurious Ski Complex
On the Balkans
Pristine nature and luxurious newly built facility. Jahorina.
No comission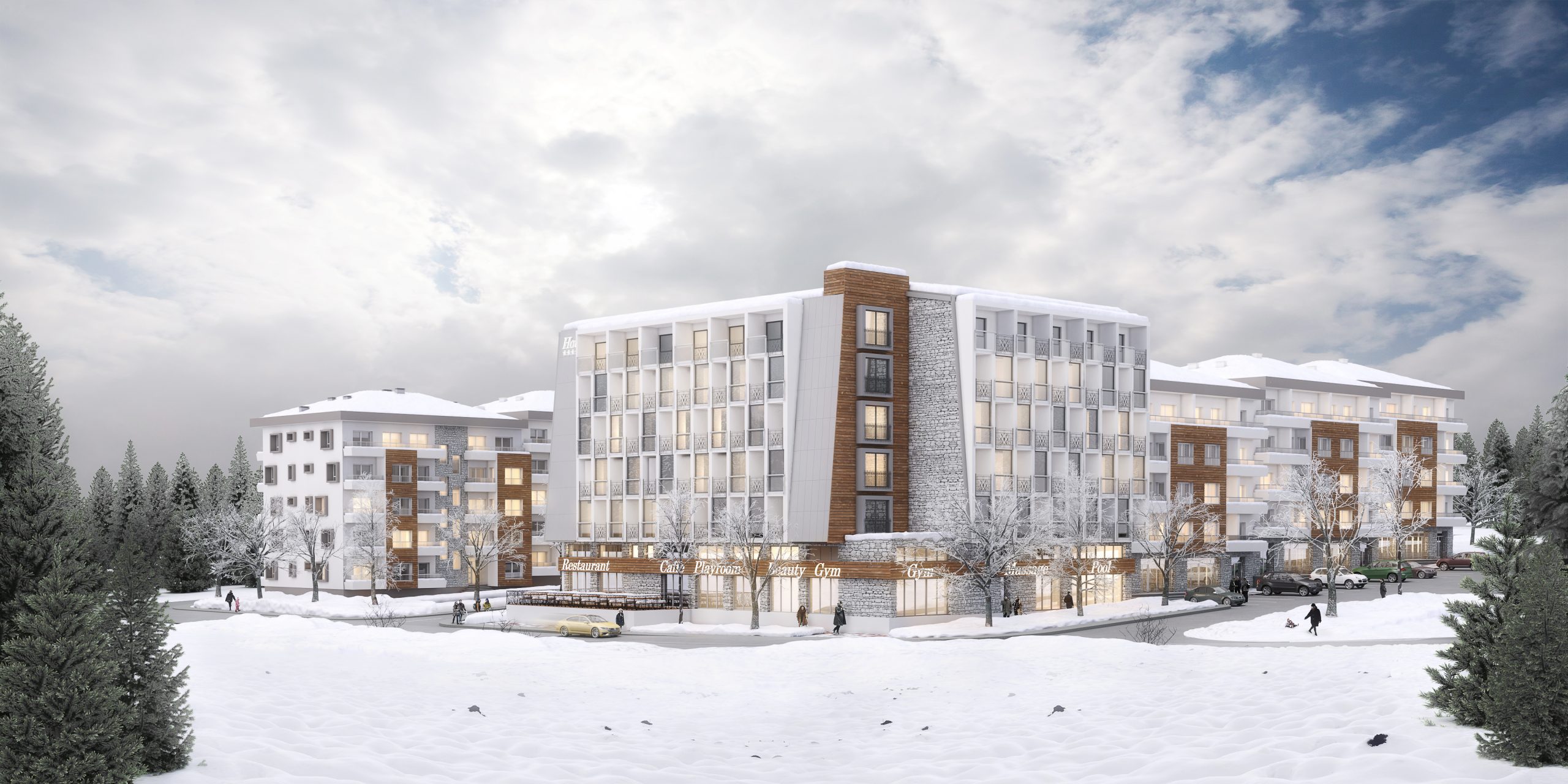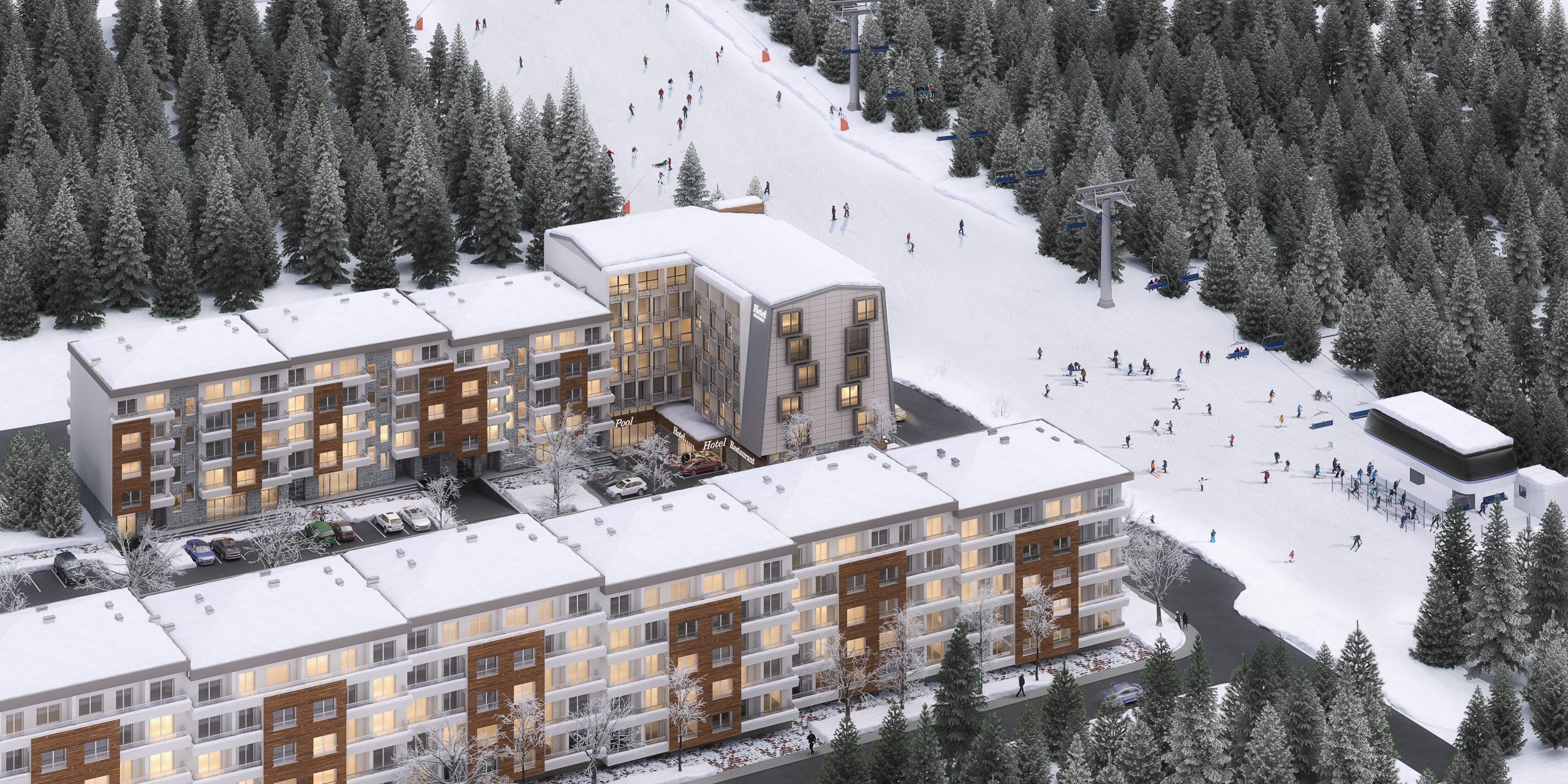 Prodaje se 210 luksuznih apartmana u hotelsko – apartmanskom kompleksu "Snježna dolina" na Jahorini. Ovo zdanje, zamišljeno je i kreirano tako da postojećoj i netaknutoj prirodnoj lepoti doda crtu udobnosti, topline i modernog dizajna.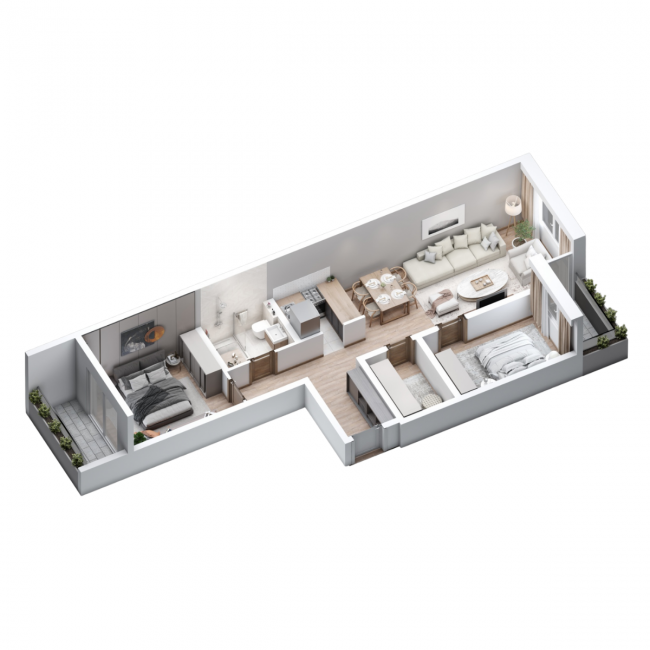 Cena: od 2100 do 2200 EUR/m2 + PDV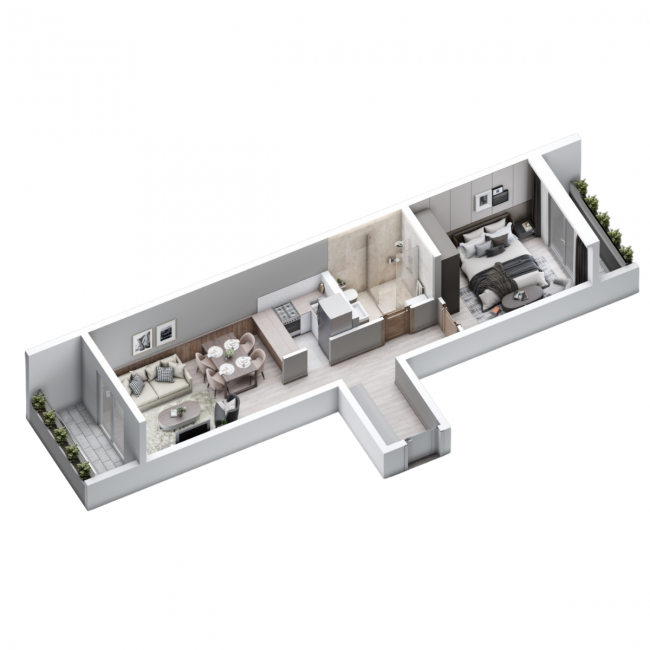 Cena: od 2100 do 2200 EUR/m2 + PDV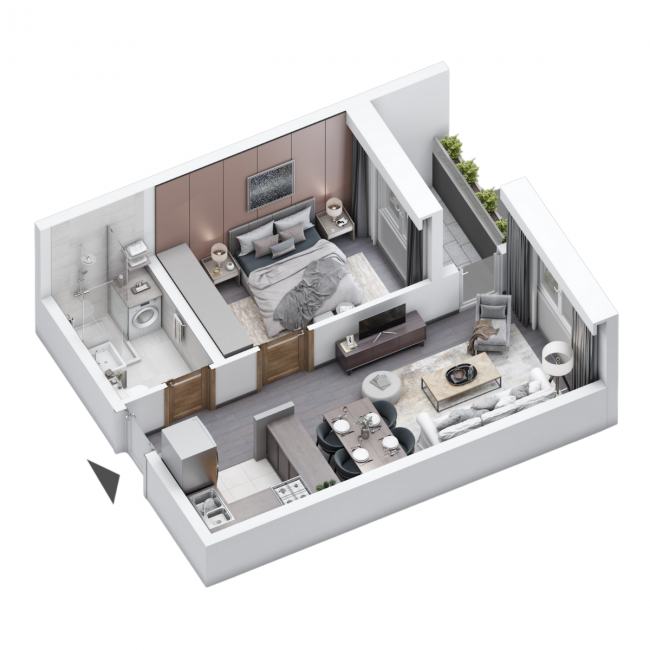 Cena: od 2100 do 2200 EUR/m2 +PDV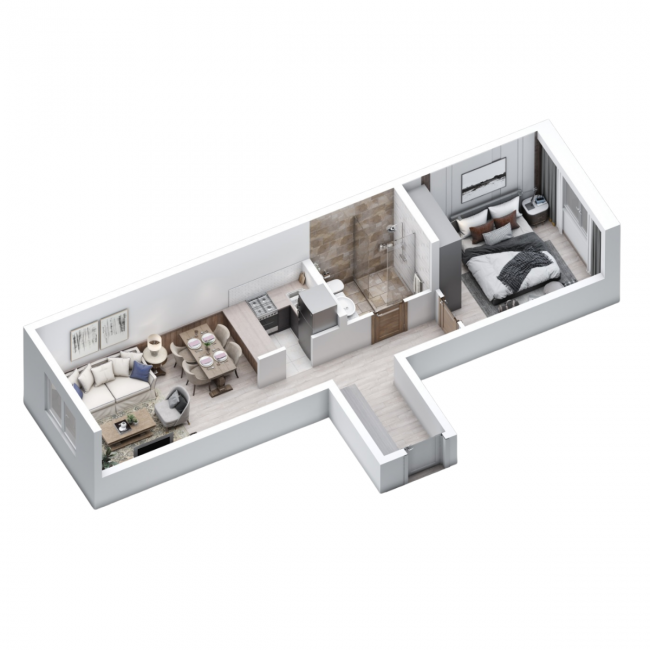 Cena: od 2100 do 2200 EUR/m2 + PDV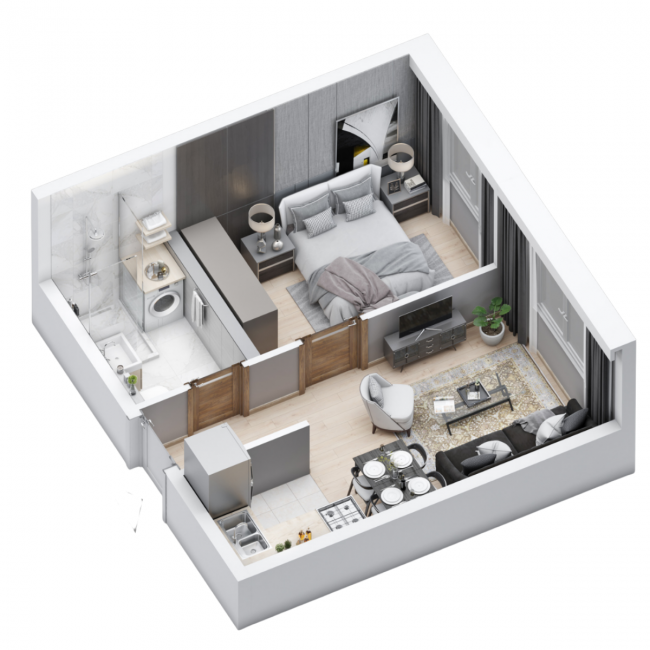 Cena: od 2100 do 2200 EUR/m2 + PDV
Jahorina - From a Different Perspective
U neposrednoj blizini kompleksa je u toku izgradnja nove žičare, kao i moderan sistem osnežavanja, koja bi kompleks i ovaj deo Jahorine povezala sa već postojećim i učinila ga najmodernijim na planini.
Jahorina, a jewel of the Dinaric Alps mountain range, carries the title of the most developed winter tourist center with pride. The 1984 Winter olympic games left a permanent mark on Jahorina. That mark shaped Jahorina into a contemporary, attractive, and globally competitive tourist destination. 
Today, this mountain, with the highest summit elevation of 1916 meters above sea level, offers 30 kilometers of ski slopes designed for alpine disciplines. These ski slopes are constantly adapted and modernized in accordance with the current global trends. Each season has its moment to shine on Jahorina, and therefore, both winter and summer offer tourists rich content.
Rok završetka objekta je 31.3.2022.godine.
Welcome to the hotel and apartment complex Snježna dolina. This building was envisioned and designed in such a manner that a hint of comfort, warmth and modern design are incorporated into the already present pristine natural beauty. This complex is situated on the completely opposite side of Jahorina.Territorially, it belongs to the municipality of Trnovo and Obućina Bare residential area. It is located 30 kilometers away from Sarajevo, and 32 kilometers away from the closest International airport. A new cable car is being built in close proximity to this complex. It will connect the complex with the already existing vertical transportation on the mountain.
The International Airport
32 km
Residential area
Obućina Bare
Price
od 2100 do 2200 eur/m2 + PDV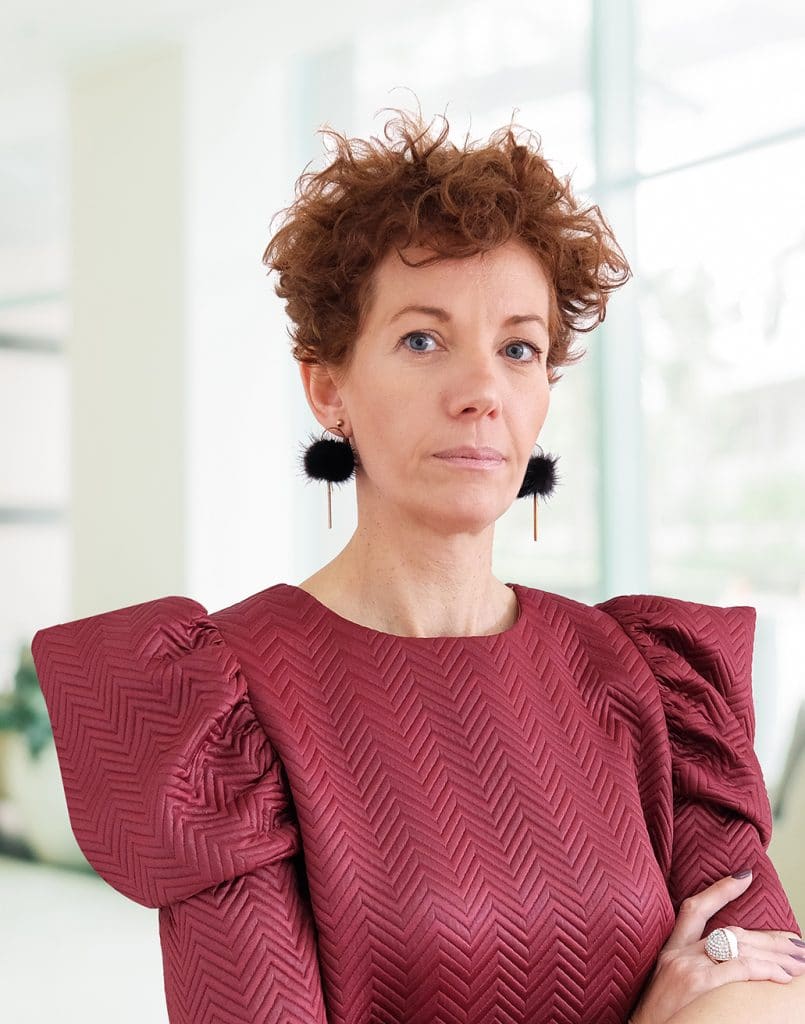 Upoznajte branku gojković.
Branka Gojković je menadžerka projekta Jahorina za Nekretnine Obradović i biće prva osoba kojoj se možete obratiti ako želite da saznate nešto više o lokaciji, zgradi, uslovima ili pogodnostima. 
Branka uvek kaže da je pronalaženje idealnog prostora za svoje klijente avantura u kojoj ona, kao agent, uživa. O zanimanju agenta za nekretnine, Branka kaže da je uzbudljivo i zanimljivo, ali i izazovno, jer zahteva veliku ozbiljnost, znanje i profesionalnost. 
Brankina specijalnost je upravo zastupanje velikih investitora, kao i stanova u novogradnji.
The entire offer of the apartments is waiting for you.
Follow the link for more information.
More information?
Download this facilities' brochure.